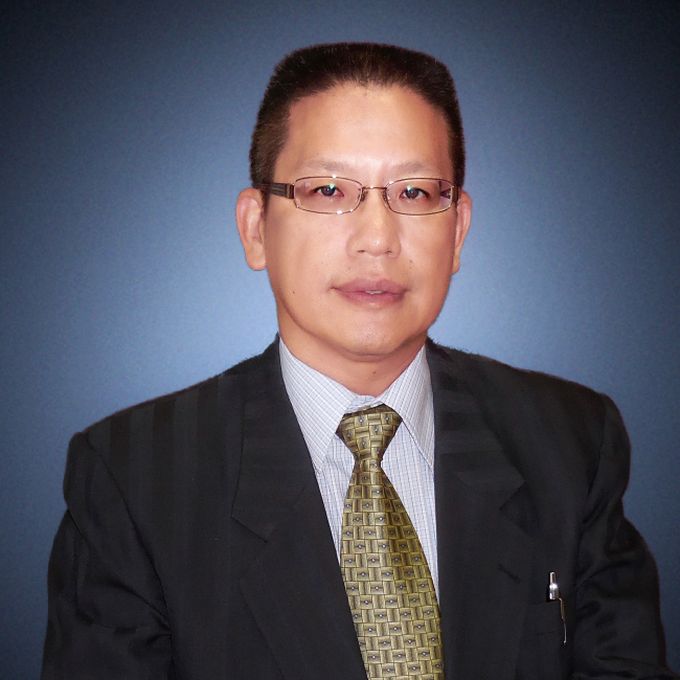 Our founder
Francis Chi-Wah Lau
Francis Lau started his first career as a Company Secretary in a large law firm (Johnson, Strokes & Master) in Hong Kong from 1987 to 1990. Afterwards he worked in the Corporate Service Division of Coopers & Lybrand Hong Kong from 1990 to 1991. He was a member of the Institute of Chartered Secretaries & Administrators (ICSA). In 1992, Francis was transferred to the Audit Division and worked as an auditor and later an audit supervisor before he left Coopers & Lybrand in 1996. 
Francis completed his Business Degree majoring in Professional Accounting in University of Southern Queensland in 1992. He passed the American Institute of CPA's (AICPA) examination in 1993 and became a member of AICPA and a member of the Hong Kong Society of Accountants (HKSA).
In 1996, Francis migrated to Australia and has involved in church ministries since then. Francis is now a licensed CPA of Colorado (USA) and a Chartered Accountant (ICAA). He is also a Justice of Peace of NSW. 
•  Chartered Accountant (ICAA - 511895) 
•  Certified Public Accountant (Colorado State of USA - 29078) 
•  Justice of Peace NSW (196443) 
Qualifications of Professional Accounting 
•  Hong Kong Polytechnic - Professional Diploma (Degree Equivalent)
•  University of Southern Queensland - Bachelor of Business
•  Golden Key International Honour Society
•  Colorado State (USA) Certified Public Accountant
•  Chartered Accountant - Institute of Chartered Accountant Australia (ICAA)
•  ICAA - Public Practice